Microgreens seeds- selection by color
Microgreens have long been praised for their flavor, nutrition and versatility. Now, many varieties of microgreens come in spectacular shades from pink to blue! 
With a wide range of tastes, textures, shapes and sizes of leaves, in countless colors, microgreens are packed with flavor and nutrients. You can filter products by Color-sorted option and be able to choose red or, green microgreens. Enjoy the diverse selection we have in stock!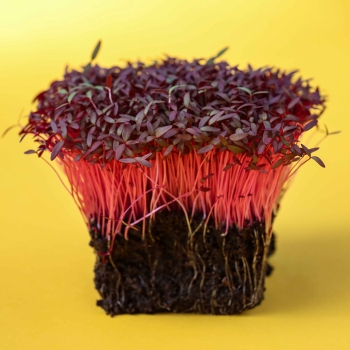 Amaranth, Red Microgreens Seeds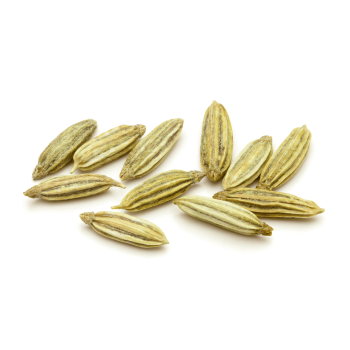 Anise Microgreens Seeds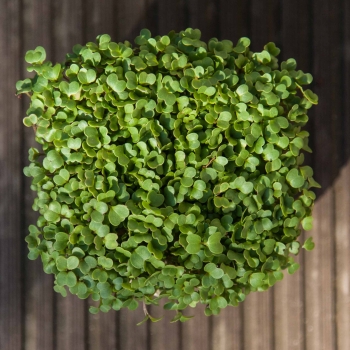 Arugula, Rocket Microgreens Seeds
Asian Micro Mix Microgreens Seeds
Basil, Cinnamon Microgreens Seeds
Basil, Italian Microgreens Seeds
Basil, Red Opal Microgreens Seeds
Beet, Red Microgreens Seeds
Beet, Yellow Microgreens Seeds
Borage, Violet Microgreens Seeds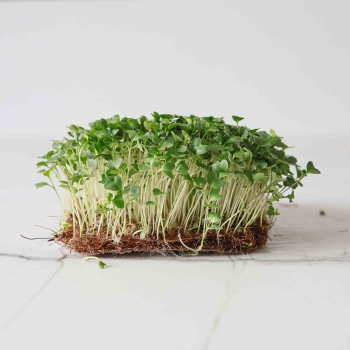 Broccoli, Calabrese Microgreens Seeds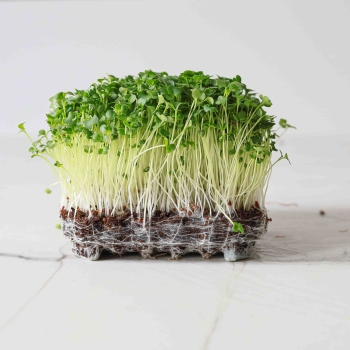 Broccoli, Raab Microgreens Seeds
Choose Your Color of Microgreens: Red, Green and Yellow Seeds Selection
When it comes to microgreens, taste and nutrition are always essential. But why stop there? Adding a striking palette of color, intriguing textures and decorative shapes to micro green dishes can make for an unforgettable presentation.
You'll be sure to surprise your customers with unique microgreens selection. We proudly offer a variety of micro green seeds from red kohlrabi, red amaranth, many types of mustard to yellow onion or unusual spices of pea – making sure there is truly something for every preference. In MP Seeds shop we have:
Red Microgreens:
Red microgreens offer bold flavor and color as well as nutritional value. The most popular red varieties are amaranth, radish, cabbage, beets and spinach. These microgreens have been shown to have high levels of vitamin C, calcium and iron.
Green Microgreens:
Green microgreens add a fresh touch to any dish with their vibrant hue. Popular green varieties include kale, arugula, chard and cilantro. These microgreens are packed with vitamins A and K as well as protein, fiber and other essential minerals like magnesium and potassium.
Yellow Microgreens:
Yellow varieties also provide both flavor and nutrition benefits including leeks, corn salad and sorrel. They contain antioxidants that can help protect cells from damage caused by free radicals as well as folate for promoting healthy growth in children.
High quality micro greens with colourful results is the key that will help you stand out from the crowd.