New Products Selection. Choose between seeds of microgreens, edible leaves, or sprouts and microgreens supplies 
Calling all microgreens enthusiasts! At MP SEEDS, we are constantly on the lookout for the finest microgreens seeds and supplies to enhance your cultivation experience. Our dedicated team is tirelessly searching and carefully vetting new products, adding them to our selection one by one. Get ready to explore the exciting world of microgreens with our latest additions. Below is a glimpse of what we have in store for you.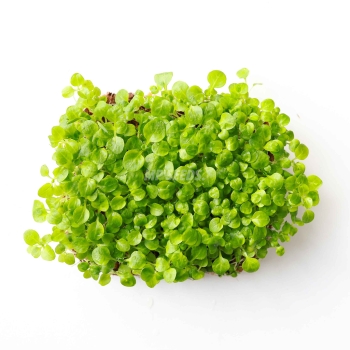 Corn Salad Microgreens Seeds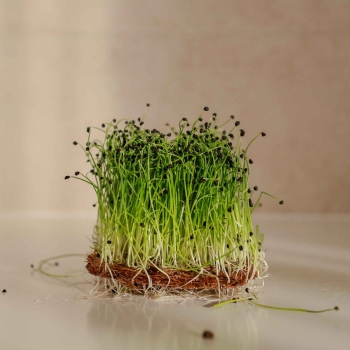 Garlic Microgreens Seeds
Swiss Chard, Pink Microgreens Seeds
Beet, Yellow Microgreens Seeds
Radish, Rose Microgreens seeds
Pea, Jumbo Microgreens Seeds
Mustard, Radd Microgreens seeds
Basil, Italian Microgreens Seeds
Unveiling New Microgreens Seeds: Your Key to Satisfying Demands and Expanding Your Urban Farm
MP SEEDS is your go-to online destination for top-quality microgreens seeds and supplies.
We understand that as urban farmers, you constantly strive to meet the demands of your discerning clients.
To stay ahead in the microgreens business, it is crucial to continuously develop your urban farm with new and exciting varieties and supplies to make your life easier.
That's why we are thrilled to unveil our latest microgreens seeds, specially selected to help you satisfy customer demands and expand your urban farm.
Our dedicated team constantly is making hard at work, sourcing and carefully curating a range of new microgreens seeds that are sure to impress.
With our ever-expanding selection, you can confidently offer your clients a diverse array of flavors, textures, and colors. Stay tuned as we introduce these exciting new additions that will take your microgreens cultivation to the next level.
Remember, staying at the forefront of the microgreens industry requires innovation and adaptability. Explore our new microgreens seeds and embark on a journey of growth and success for your urban farm.
Together, let's continue to revolutionize the microgreens world!