Microgreens Seeds - Over 14-day Variety
Discover our selection of microgreen seeds, offering abundant rewards with just a touch of patience. While these microgreens demand a bit more time and patience, your investment will be richly rewarded with vibrant flavors, captivating colors, and delightful textures. Explore the microgreens experience as you nurture and harvest these handpicked varieties, each maturing in over 14 days.
Choose from our wide range of microgreens, each of which matures in 14 days, to enrich your harvest with flavorful microgreens.
Lemon Balm Microgreens Seeds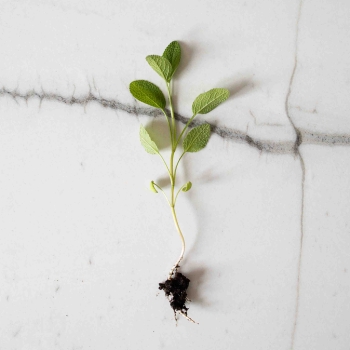 Sage Microgreens Seeds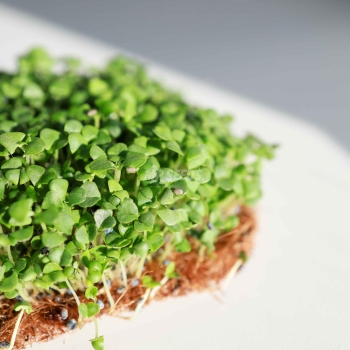 Basil, Cinnamon Microgreens Seeds
Fennel Microgreens Seeds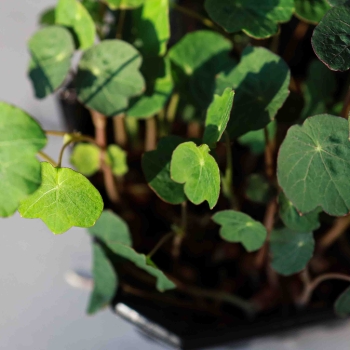 Nasturtium, King Theo Microgreens Seeds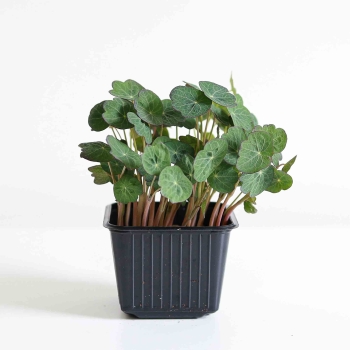 Nasturtium, Empress Of India - Dark Selection
Basil, Red Opal Microgreens Seeds
Pea, Frilly Microgreens seeds
Nasturtium, Tom Thumb Microgreens Seeds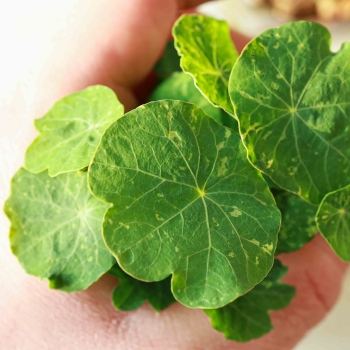 Nasturtium, Tom Thumb Alaska
Parsley Microgreens seeds
Parsley, Curly Microgreens seeds