Mild tasting microgreens 
Welcome to our online microgreens emporium, where we celebrate the delightful flavors of mild-tasting greens! If you're seeking a harmonious balance of gentle flavors to complement your dishes, you've come to the right place. Discover our wide selection of mild microgreens seeds, perfect for adding a subtle touch to your restaurant or urban farm creations.
Get ready to embark on a culinary adventure with microgreens like pea, broccoli, carrot, cabbage, and pak choi. These miniature powerhouses of flavor offer a symphony of mild tastes that will elevate your dishes to new heights of deliciousness. Imagine the delicate sweetness of pea shoots, the earthy undertones of broccoli microgreens, or the subtle carrot notes that add a touch of elegance to any plate. Wanna see more mild micro greens varieties? Scroll down!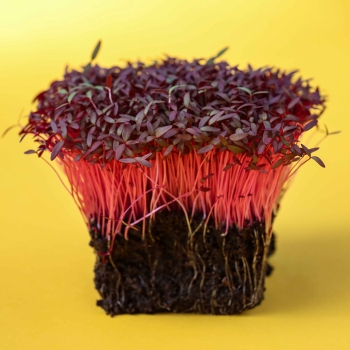 Amaranth, Red Microgreens Seeds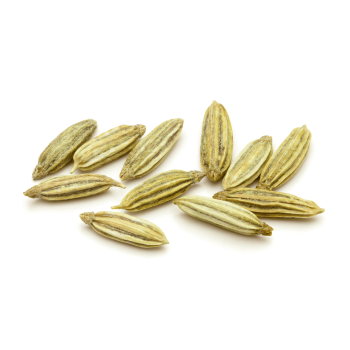 Anise Microgreens Seeds
Basil, Cinnamon Microgreens Seeds
Basil, Italian Microgreens Seeds
Basil, Red Opal Microgreens Seeds
Beet, Red Microgreens Seeds
Beet, Yellow Microgreens Seeds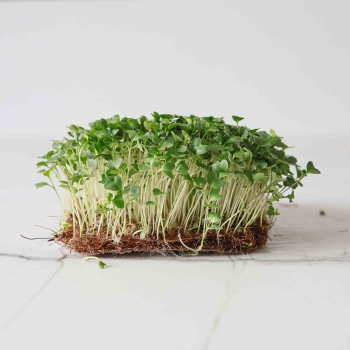 Broccoli, Calabrese Microgreens Seeds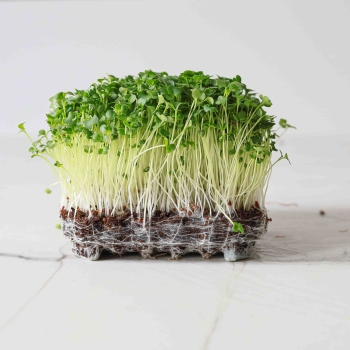 Broccoli, Raab Microgreens Seeds
Cabbage, Red Microgreens Seeds
Carrot, Falla Microgreens Seeds
Chervil Microgreens Seeds
Delightful Delicacies: Explore a World of Mild Tasting Microgreens at Our Online Store!"
At our online store, we've curated a diverse collection of mild-tasting microgreens seeds, ensuring you have access to the freshest and most delectable varieties. Whether you're a seasoned chef looking to enhance your dishes or an aspiring urban farmer seeking to grow a selection of mild greens, we have the perfect seeds for you.
We understand the importance of taste when it comes to selecting microgreens for your culinary ventures. That's why we offer detailed descriptions and recommendations to guide you in choosing the ideal mild microgreens for your restaurant or urban farm. Our user-friendly interface makes it effortless to browse through our selection and find the perfect additions to your menu or garden.
Don't settle for ordinary when you can savor the extraordinary flavors of mild-tasting microgreens. Let our online store be your gateway to a world of delicate, mouthwatering experiences. Start exploring today and discover the subtle wonders that mild microgreens bring to your table. Happy browsing and happy growing!